March 23, 2020
POSTPONED - Stoney's British Pub
3007 Concord Pike
Wilmington DE
7:30pm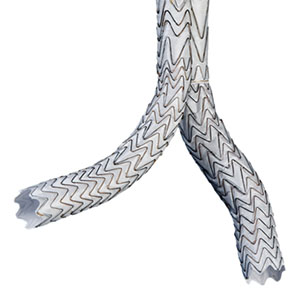 Clifford Warner Ph.D.
W.L. Gore & Associates
"
POSTPONED - The Metallurgy of Stents
"
Stent and stent graft devices have revolutionized treatment of cardiovascular disease. Today, many procedures can be performed through small incisions with devices delivered from the end of a catheter. Nitinol and its unique metallurgical properties have been a key enabler to the development of these technologies. Cliff Warner will present the history of the discovery of shape memory alloys, how their unique properties lead to innovations in cardiovascular surgery, and some of the current challenges with these alloys.
---