May 16, 2023
Stoney's British Pub
3007 Concord Pike
Wilmington, DE
7:30pm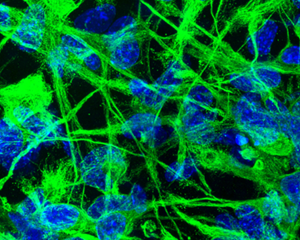 Christopher Madl
Department of Materials Science & Engineering, University of Pennsylvania
"
Accelerating Aging with Dynamic Biomaterials
"
Aging is a multifaceted process that results in loss of tissue function and concomitant changes in the mechanical and structural properties of the polymeric materials that comprise our tissues. Simple cell culture models fail to capture these changes, making them poorly equipped to uncover new therapeutic approaches to restore tissue function in aged individuals. I will discuss efforts by my lab to develop new polymeric biomaterials with on-demand control of mechanical and structural properties to generate more faithful models of human tissue aging.
---
April 25, 2023
Stoney's British Pub
3007 Concord Pike
Wilmington, DE
7:30pm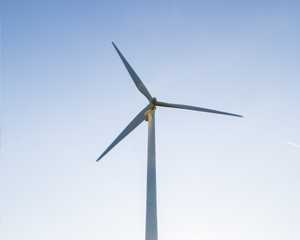 Jorge Santiago Aviles
Universty of Pennsylvania
"
Renewable Energy Schemes
"
Energy and storage are hot topics filling the headlines daily. In this talk I will try to cover as much as I can about this area, including the sun & energy, the effects of current approaches on the environment, photovoltaics (solar), hydrolectics, eolics (wind), and more!
---
March 28, 2023
Stoney's British Pub
3007 Concord Pike
Wilmington, DE
7:30pm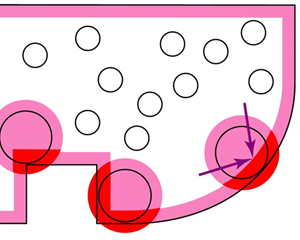 Arjun Yodh
Universty of Pennsylvania
"
Order from Disorder: Entropy-driven Forces & Phase Transitions
"
Entropy is typically associated with disorder, and so we associate more entropy with a bigger mess. In this lecture, I will discuss entropic phase transitions. In these counter-intuitive transitions, ordered phases such as crystals and liquid crystals are assembled by increasing system "disorder".
---
February 21, 2023
Stoney's British Pub
3007 Concord Pike
Wilmington, DE
7:30pm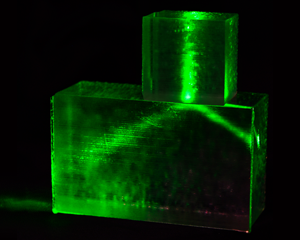 Sam Dillavou
University of Pennsylvania
"
Friction: The Surprising Unsolved Science Behind Earthquakes & Tire Treads
"
Friction occupies a strange place in science and engineering. If we learn about friction in school, we are taught a simple equation that is hundreds of years old, which tells us friction between two objects only depends on the material(s) and how hard those two objects are pressed together. This is, flatly, far from the truth, and can often be wrong by a factor of two or more. In engineering, that simple equation is still used, but designers are careful to avoid relying on it too much. In geophysics, where the study of two tectonic plates sliding past one another (earthquakes) is of great importance, more complex descriptions of friction have been developed, but they are also imperfect, and do not give an underlying explanation of why there is friction. In this talk I will discuss the history of research on the topic (from da Vinci to today), including strange and new behaviors of friction discovered in the last decade, such as frictional memory, and the plethora of questions that are still unanswered.
---
January 17, 2023
Stoney's British Pub
3007 Concord Pike
Wilmington, DE
7:30pm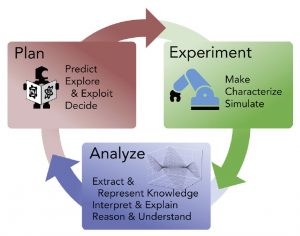 Erich Stach
Materials Science & Engineering, University of Pennsylvania
"
Artificial Intelligence and Big Data in Materials Discovery
"
Artificial intelligence is increasingly news-worthy, especially with recent advances in the areas of Natural Language Processing (ChatGPT) and image generation (DALL-E). In this presentation, I will describe a vision for a future research paradigm for materials discovery that I believe will emerge from the communities use of these methods. I will describe how we can presently data-mine the scientific literature to help us understand the connections between different research areas, and to help us better understand what is 'known' and 'unknown' in a given field. This information can be used to suggest where lines of scientific inquiry are likely to be most impactful. Thereafter, I'll describe the last developments in 'autonomous' research, where nearly real-time data analysis can be integrated with artificial intelligence methods to accelerate the development of new materials.
---
November 15, 2022
Stoney's British Pub
3007 Concord Pike
Wilmington, DE
7:30pm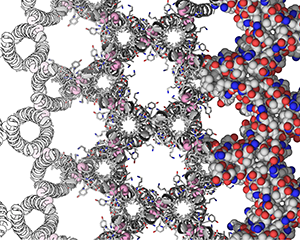 Jeffery G. Saven
University of Pennsylvania
"
Sculpting Protein
"
The information in our genes, and those of all organisms, is encoded in polymers (DNA). This information is used to create other polymers: proteins. Many of these spontaneously fold and come together to form molecular machines, enzymes, and scaffolds. Attempts to understand and use this encoding can help us understand nature's molecules, how to make complex natural systems easier to study, and how to create new tools, devices and materials using nature's molecules. The design and sculpting of biopolymers and biomaterials will be discussed.
---
October 18, 2022
Stoney's British Pub
3007 Concord Pike
Wilmington, DE
7:00pm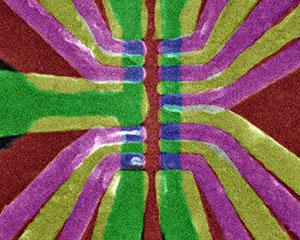 Anthony Sigillito
University of Pennsylvania
"
Building a Quantum Computer
"
At nanometer-length scales and at very low temperatures, the classical physics governing our everyday experiences breaks down and systems behave in strange and bizarre ways. The physics describing these systems is known as "Quantum Mechanics". Across the globe, engineers are trying to harness quantum properties to make more powerful devices for computing and sensing applications. In this talk, we will discuss some of the strange properties that enable new technologies. We will then discuss one promising quantum computing platform being developed at the University of Pennsylvania – quantum processors based on nanoscale transistors in silicon.
---
September 27, 2022
Stoney's British Pub
3007 Concord Pike
Wilmington, DE
7:30pm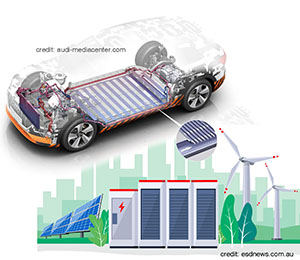 John M. Vohs
University of Pennsylvania
"
Energy Storage Solutions – Batteries and Fuel Cells
"
The conversion from fossil-based energy resources to more renewable sources such as wind and solar has motivated the development of battery and fuel cell technologies for the storage of electrical energy.  In this talk I will review some of the major developments in this area of research that have led to the rapid expansion of the use of a range of battery technologies and will also explore some of the factors that need to be overcome for further developments. Specific examples will include batteries for electric vehicles and flow batteries and reversible fuel cells for grid level energy storage.
---
August 23, 2022
Stoney's British Pub
3007 Concord Pike
Wilmington, DE
7:30pm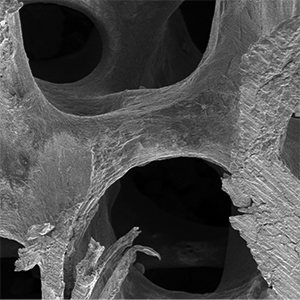 Ottman Tertuliano
University of Pennsylvania
"
Breaking Bones at the Nanoscale to Heal Them
"
Bone fracture is a macroscopic human health issue that is fundamentally dictated by small scale biomechanical properties. During exercise, injury, and repair bone tissue at micro and nano length scale is exposed to dynamic loading regime. However, our current framework for understanding bone fracture is largely based on static and macroscale studies. Our ability to quantitatively assess and mitigate fracture risk during various activities, and to accurately prescribe therapies relies on a fundamental understanding of time-dependent properties of bone tissue at micro and nano length scales. I will explain our why and how we study bones at the nanoscale to understand how the structures begins to break.
---